Oct 19, 2019 • 29M
How to navigate Medicare's fall enrollment season - and why it's worth the bother
Journalist and author Mark Miller on getting retirement right - featuring downloadable guides and podcast interviews with nationally-recognized experts.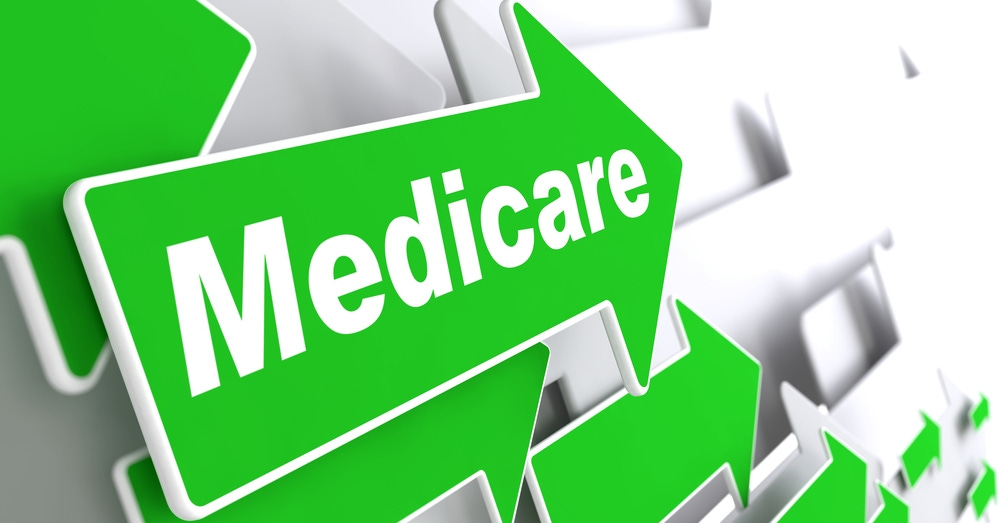 Most people enroll in Medicare when they become eligible at age 65. But you also can change your coverage each fall. Fall enrollment runs from Oct. 15 through Dec. 7. This is your chance to switch between original fee-for-service Medicare and Medicare Advantage, the all-in-one managed care alternative to the traditional program. You also can re-shop your prescription drug coverage — whether that is a stand-alone Part D plan, or wrapped into an Advantage plan.
Joining me on the podcast this week to talk about fall enrollment is one of the most knowledgeable people in the country on Medicare. Frederic Riccardi is president of the Medicare Rights Center, an advocacy and consumer rights organization. Before taking the top job at the center earlier this year, Fred oversaw all of Medicare Rights' client programming, including its National Consumer Helpline, which handles around 20,000 questions each year about Medicare. 
It's a good idea to do a checkup on your coverage, even if you are happy with your current choices. Prescription drug plans often revise their lists of covered drugs and their coverage rules. If you're enrolled in an Advantage plan, this is your opportunity to make sure your health care providers will be in your plan during the coming year, and whether a move to original Medicare might make sense for you.
Fred and I talked about why it's important to shop, how to evaluate your current coverage, the tradeoffs between traditional and Medicare Advantage and much more.
Listen to the podcast by clicking the player icon at the top of this page.
Subscribe!
This is a listener-supported project, so please consider subscribing.
The podcast is part of the subscription RetirementRevised newsletter. Subscribers have access to all the podcasts, plus my series of retirement guides on key challenges in retirement. Each guide is paired with a podcast interview with an expert on the topic; the series already covers Social Security claiming and the transition to Medicare, and how to hire a financial planner. More are in the works. For a sample, check out the recently-published guide to the cost of healthcare in retirement, featuring a podcast interview with retirement educator and actuary Steve Vernon.
You can subscribe by clicking the little green "subscribe now" link at the bottom of this page, or by visiting RetirementRevised.com. And if you're listening on Apple Podcasts or Stitcher, I hope you'll leave a review and comment to let me know what you think.