Nov 14, 2019 • 30M
Podcast twofer: 2020 Medicare premiums and housing inequality among older adults
Journalist and author Mark Miller on getting retirement right - featuring downloadable guides and podcast interviews with nationally-recognized experts.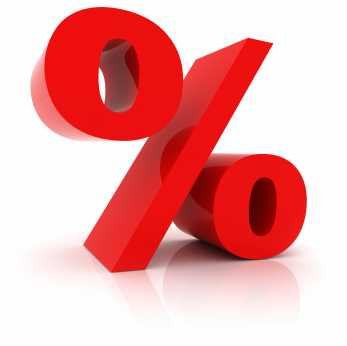 This week, the podcast focuses on some trends in housing that have some disturbing implications for older adults. But I also wanted to update listeners on the final numbers for next year on the Social Security cost-of-living adjustment (COLA).
So, the podcast is a bit of a twofer this week.
Medicare premiums and Social Security
The Social Security COLA was announced in October - but the real COLA isn't apparent until Medicare announces premiums for the year ahead. That's because Part B premiums are deducted from Social Security checks. Medicare released those figures late in the day last Friday - probably hoping no one was paying attention heading into the weekend, because the numbers are not pretty. The standard premium for Medicare Part B (outpatient services) will jump 6.7% to $144.60 next year, and the  annual deductible will jump by a similar amount. 
The earlier-announced Social Security COLA is 1.6% - but the net COLA will be much smaller for most beneficiaries. For example, if your Social Security benefit is $1,500, your COLA will be just under 1% - an increase of 14.90 rather than $24. Learn more about this in my column this week for Reuters Money.
Housing inequality has hit unprecedented levels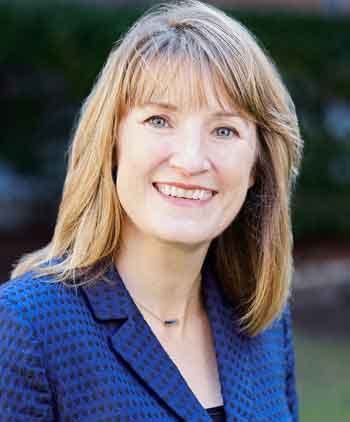 My guest on the podcast this week is Jennifer Molinsky. She's a  senior research associate at the Joint Center for Housing Studies of Harvard University (JCHS), and a lecturer at Harvard's Graduate School of Design. At JCHS she works on housing policy and planning issues including homeownership, housing for older adults, and land use regulation. 
Jennifer is co-author of a new report that sheds light on how inequality is impacting older Americans, with a particular focus on housing.
The report finds slipping rates of home ownership, especially among racial minority groups. It also found a growing share of older households are carrying mortgages and other types of debt into retirement.
And here's the finding I found most disturbing: the number of cost-burdened households aged 65 and over grew by more than 200,000 to a new high of nearly 10 million. The Harvard researchers define "cost-burdened" as paying more than 30% of income for housing. And out of this group, about 5 million of these households were severely burdened, paying over half their incomes for housing.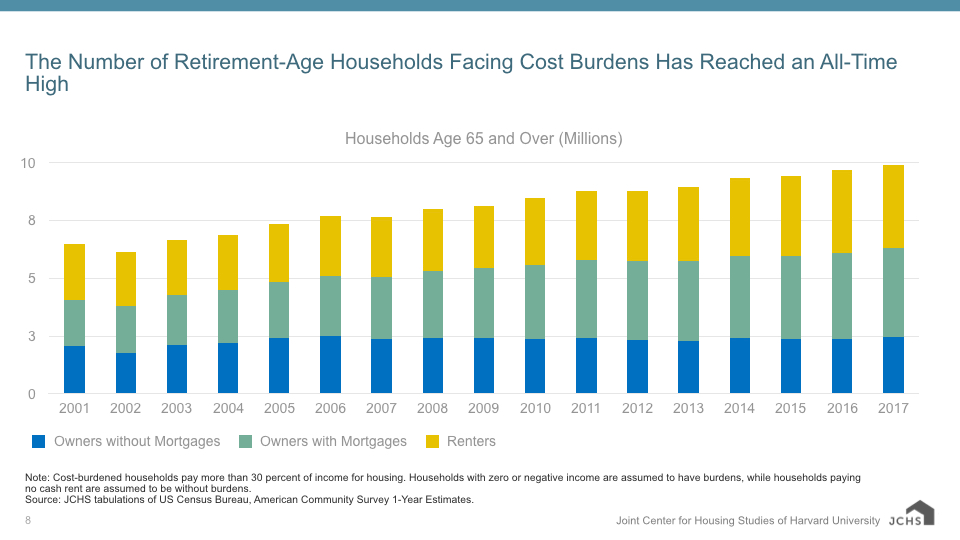 Listen to the podcast by clicking on the player icon at the top of this page.
Subscribe now!
This is a listener-supported project, so please consider subscribing.
The podcast is part of the subscription RetirementRevised newsletter. Subscribers have access to all the podcasts, plus my series of retirement guides on key challenges in retirement. Each guide is paired with a podcast interview with an expert on the topic; the series already covers Social Security claiming and the transition to Medicare, and how to hire a financial planner. The most recent looks at the critical decision between Original Medicare and Medicare Advantage.
You can subscribe by clicking the little green "subscribe now" link at the bottom of this page, or by visiting RetirementRevised.com. And if you're listening on Apple Podcasts, Spotify or Stitcher, I hope you'll leave a review and comment to let me know what you think.