Dec 5, 2019 • 17M
Social Security takes steps to address customer service woes
Journalist and author Mark Miller on getting retirement right - featuring downloadable guides and podcast interviews with nationally-recognized experts.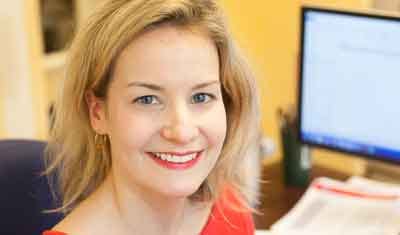 If you've ever experienced a long wait to get help from the Social Security Administration, the agency has some good news for you - the pace is about to pick up a bit.
Repeated cuts to the agency's administrative budget over the past decade by Congress have forced the closing of field offices, staff cuts, and long delays on Social Security's toll-free line - and an enormous backlog of people waiting for appeal hearings on disability insurance claims. 
This week, the Social Security Administration announced that it will restore some previously-cut office hours in field offices, and more than 1000 new employees to speed things up on its toll-free line and in its processing centers.
On this week's edition of my RetirementRevised.com podcast, I talk with one of the nation's top experts on the administrative workings of Social Security - Kathleen Romig, senior policy analyst at the Center on Budget and Policy Priorities. Click the player icon at the top of the page to hear our conversation.
Special subscription offer for NextAvenue.org readers!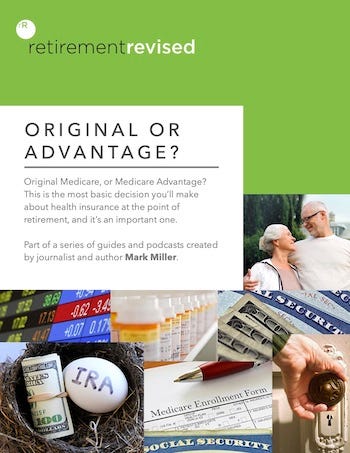 This podcast is part of my weekly subscription newsletter on retirement and aging, where I cover the latest news, trends and research in the field. Subscribers also have access to my series of guides on the key issues in retirement - downloadable, quick reads that are paired with podcast interviews with top experts. The latest just came out a couple weeks ago - it breaks down the important choice between Original Medicare and Medicare Advantage - you can download a free copy of the guide here.
And, through the end of the year, NextAvenue.org readers can receive a special 20% discount for a one-year subscription. Click here to take advantage of this special offer, or use this link to learn more about the newsletter.